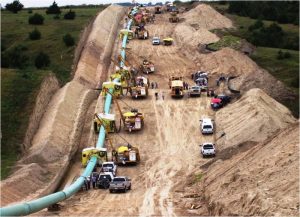 WV Supreme Court: No Pipeline Surveys for Private Gain
West Virginia property owners won an important case at the West Virginia Supreme Court of Appeals on Tuesday when that Court sided with Appalachian Mountain Advocates attorneys, ruling that the Mountain Valley Pipeline cannot survey for its proposed natural gas pipeline without landowner permission. The Court held that such a survey would constitute an illegal "private taking for private use," because the proposed pipeline would not benefit West Virginians. Full story click here

_______________________________________________________________________
The Greenbrier River Watershed Association, founded in 1990, is one of the oldest watershed associations in the state. With this website, we hope to give the Greenbrier River Watershed residents and visitors the tools they need to take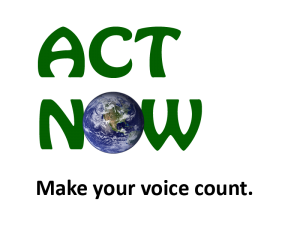 responsible care of the land that is home to the waters.  Most importantly we hope that the people of these beautiful mountains get outdoors and enjoy wild and wonderful West Virginia. Come out and join us!
GRWA-Report-2015
NEWS: Greenbrier River Watershed Association joins with Pipeline Update to provide the most up to date meeting information and news on proposed pipelines in our watershed. If you want the most recent news and information, go to http://pipelineupdate.org/ and see what is happening lots of folks are coming out to meetings all over West Virginia and Virginia!
HIGH QUALITY PIPELINE MAPS:
More maps at Mountain Valley Pipeline
Download these from Dropbox:
Pocahontas County WV Map 9mb
Randolph County WV Map 14 mb
Upshur County WV Map 14 mb
Part 1 Harrison County WV Map 5mb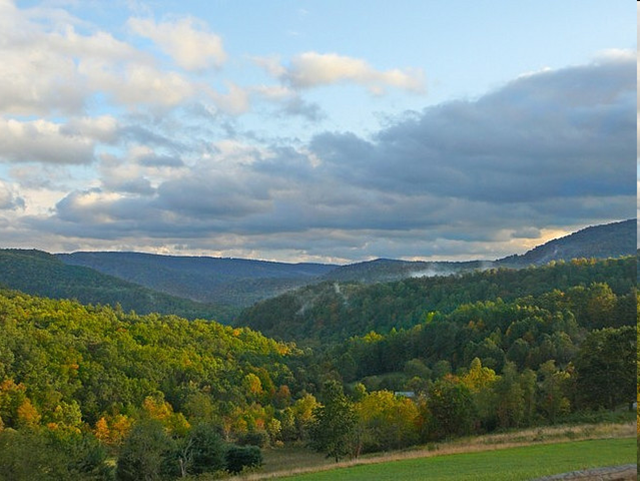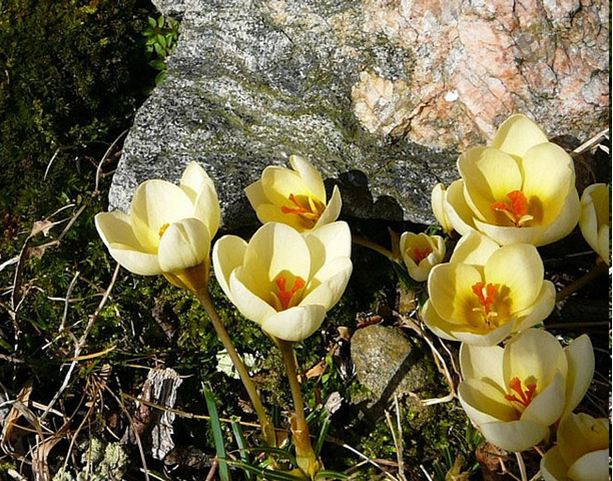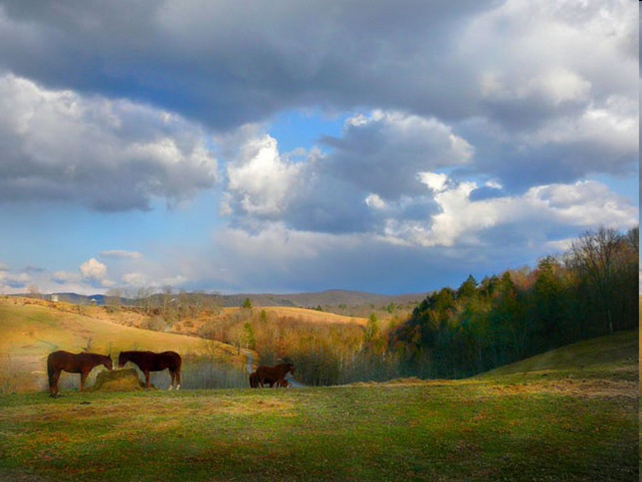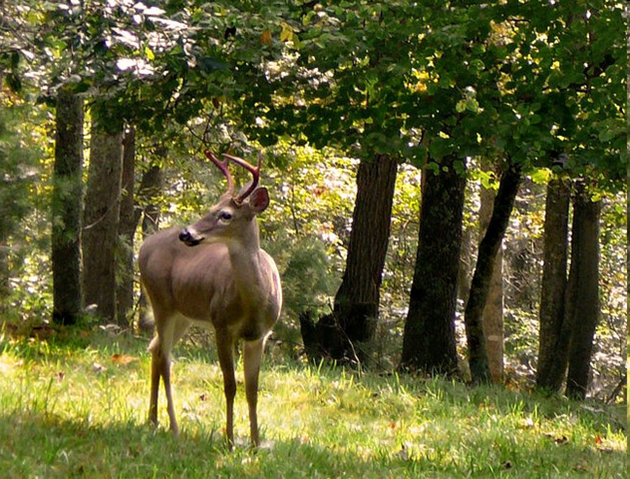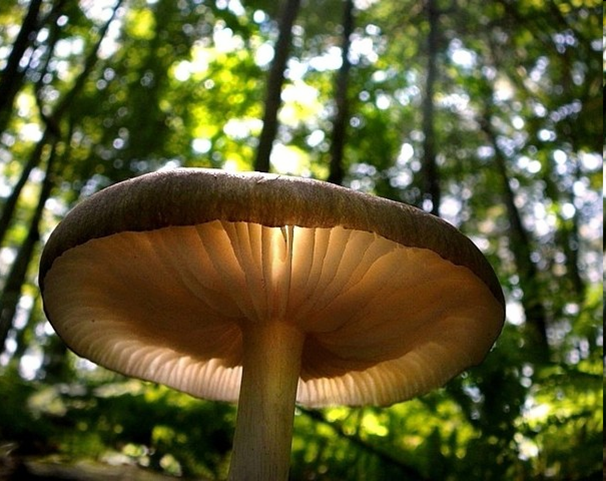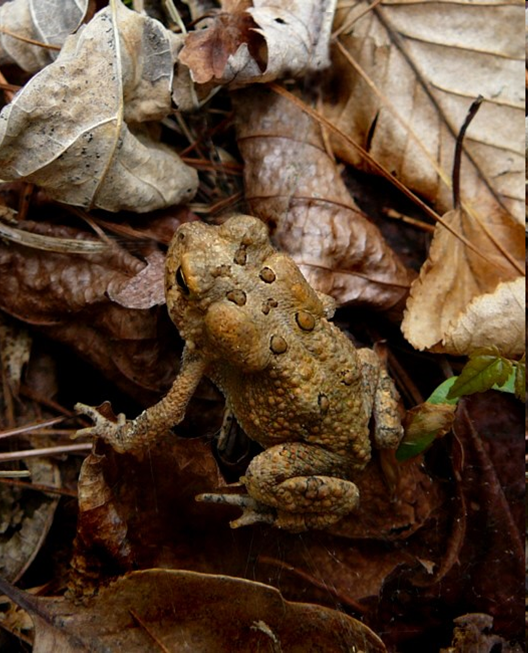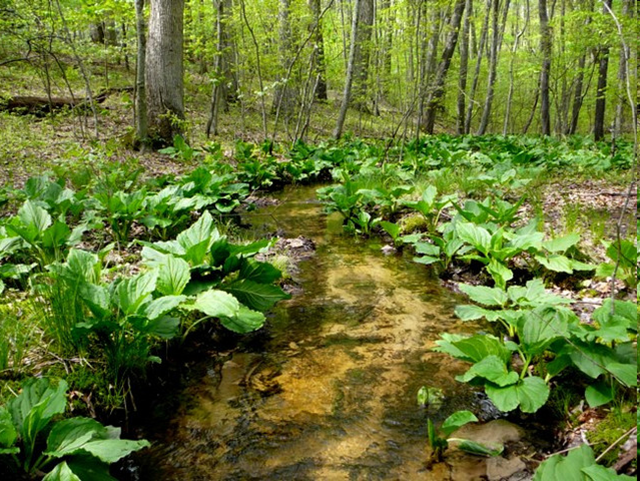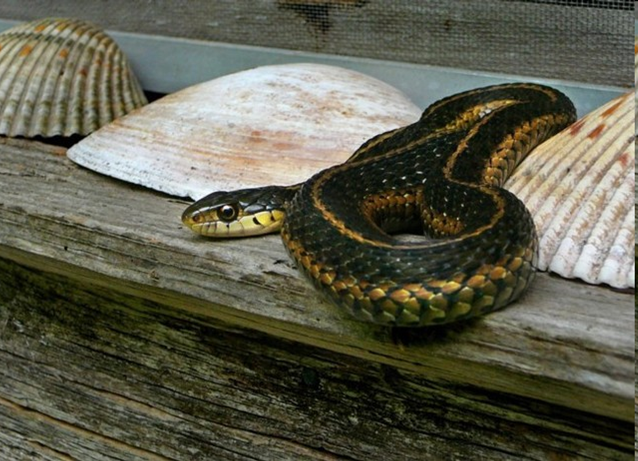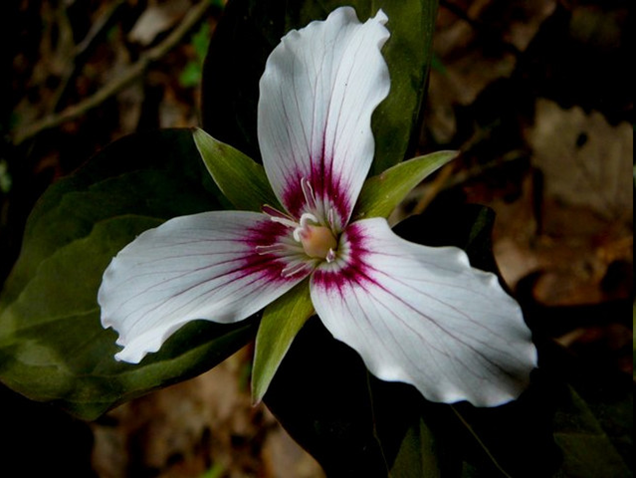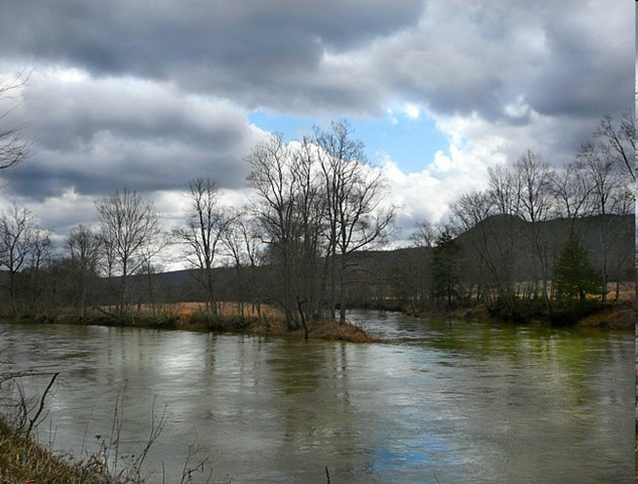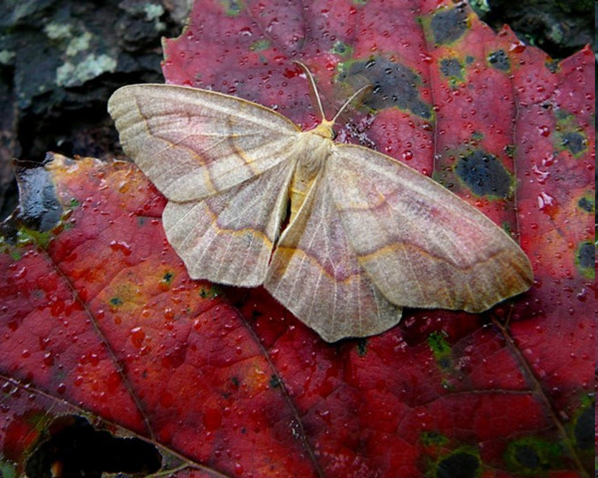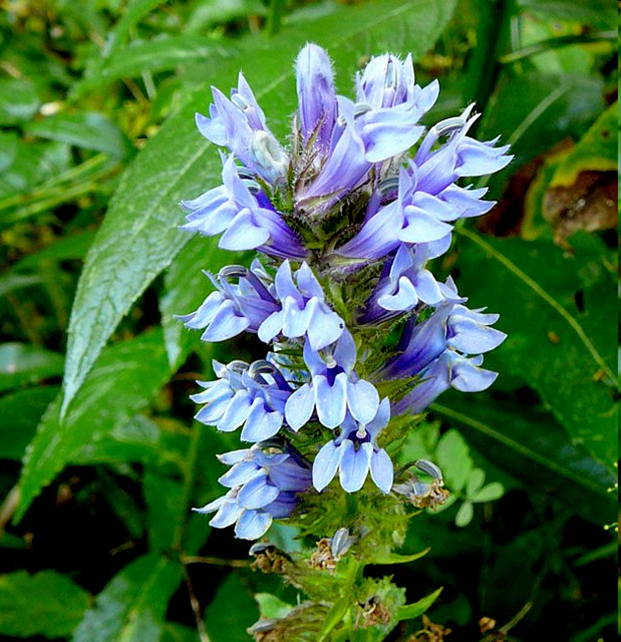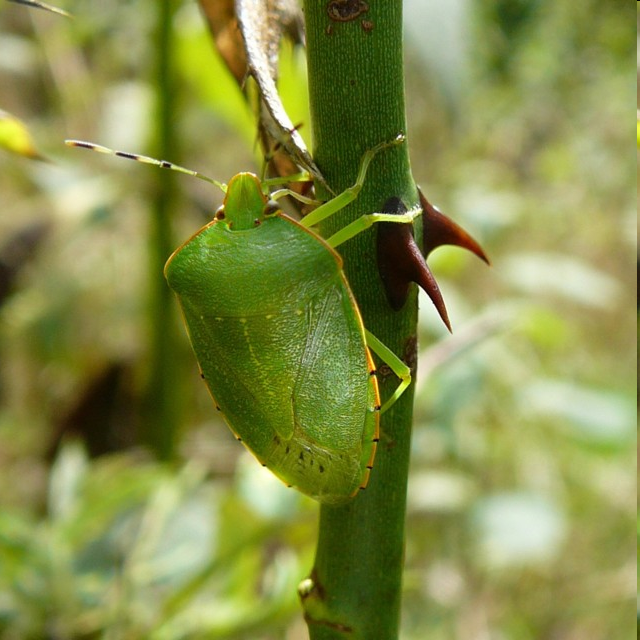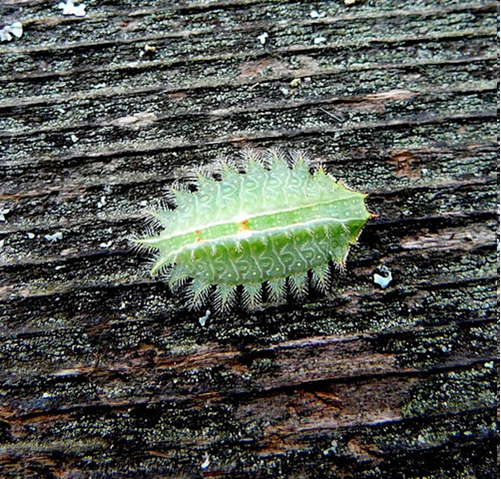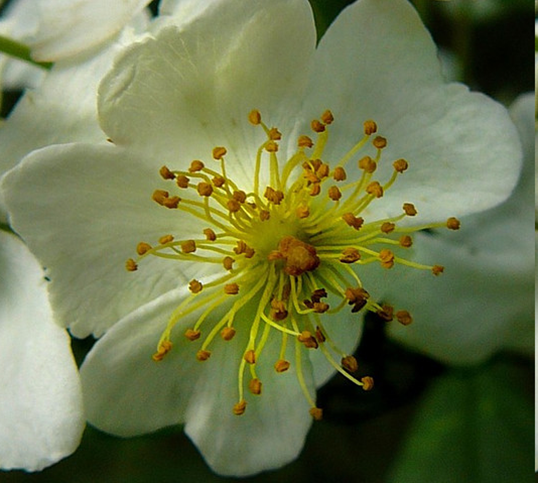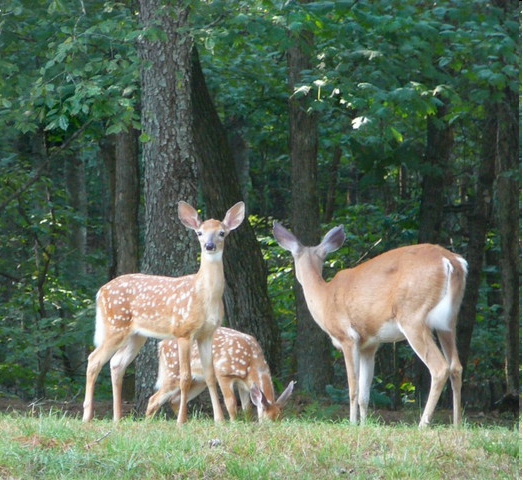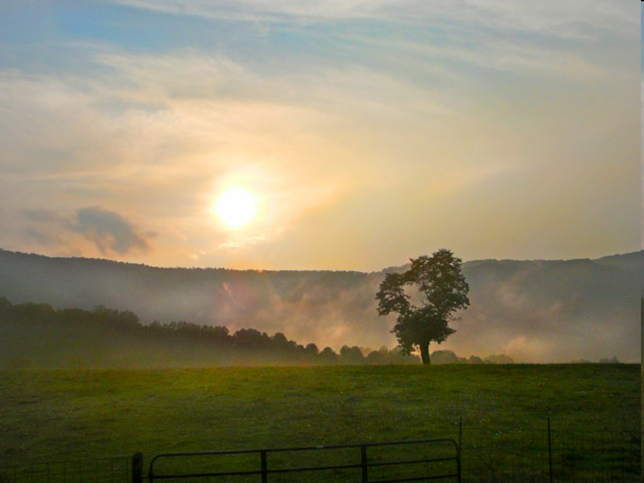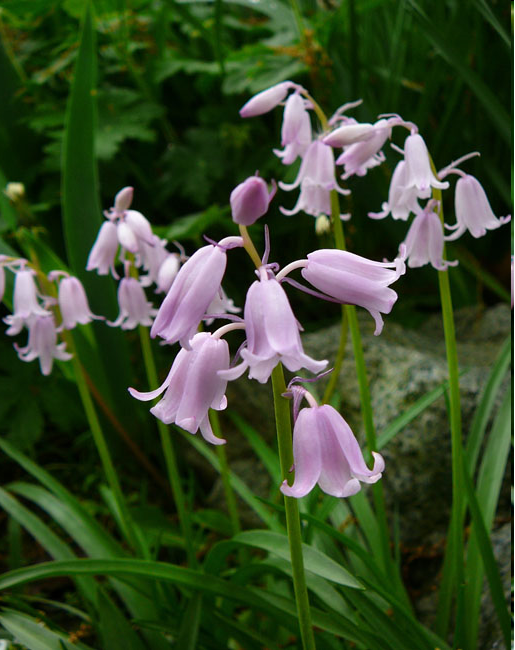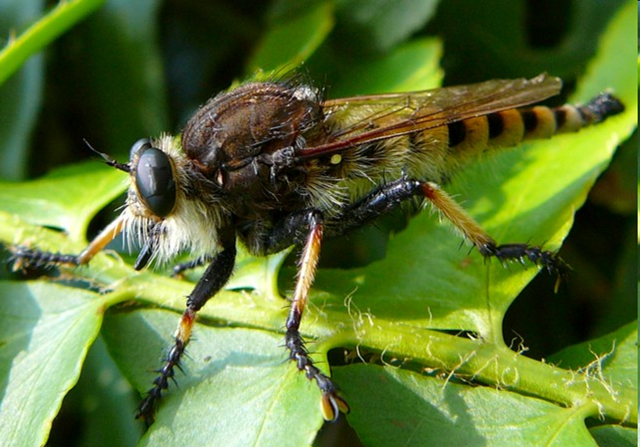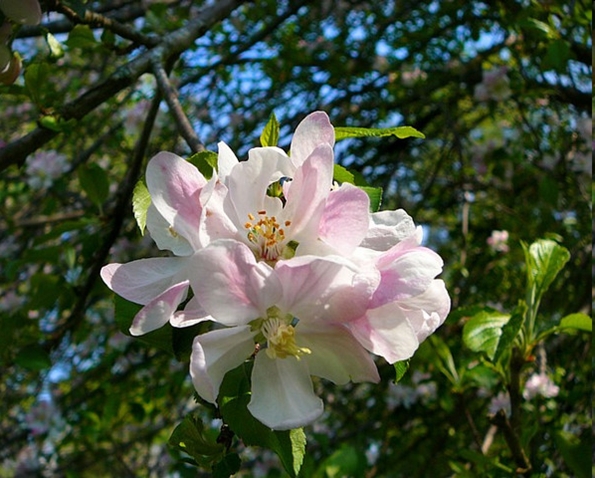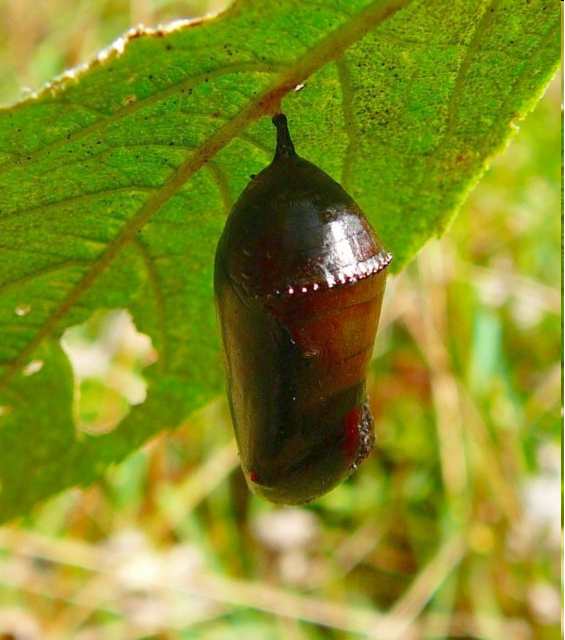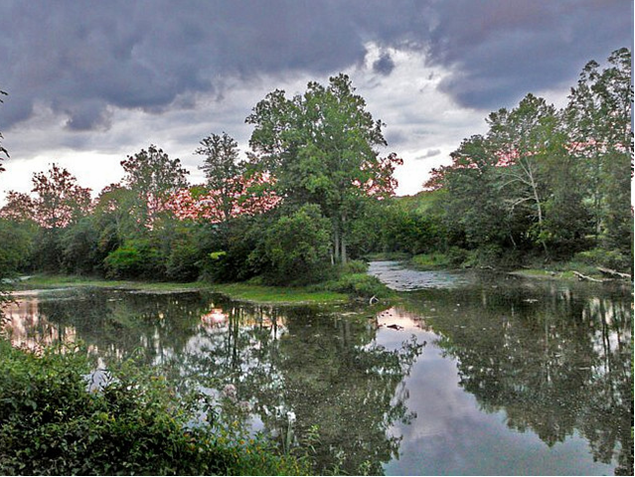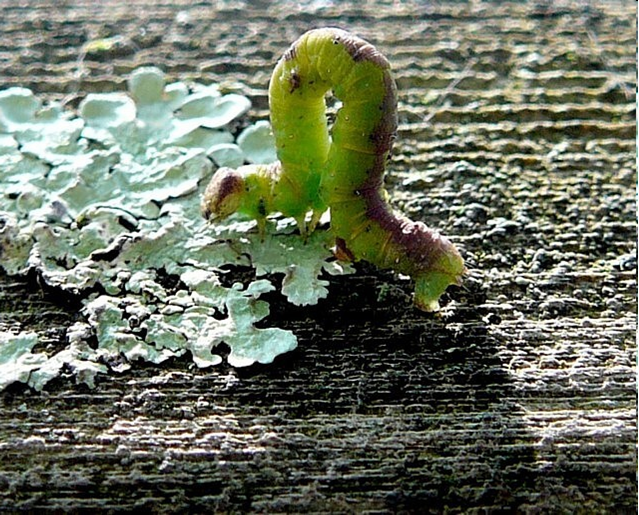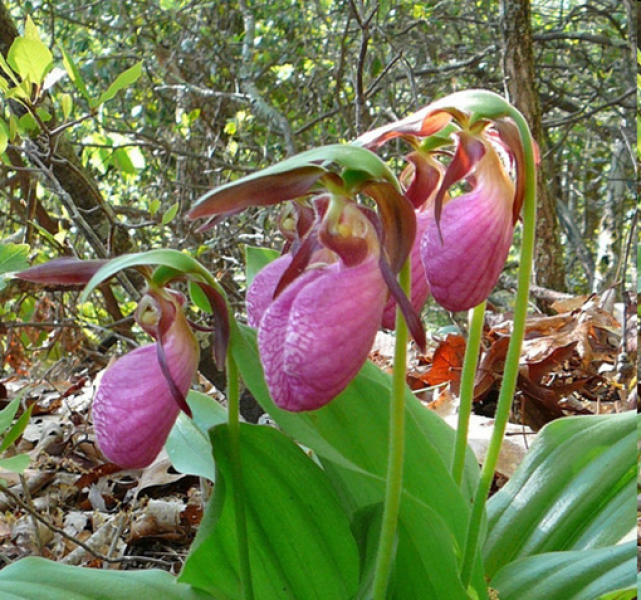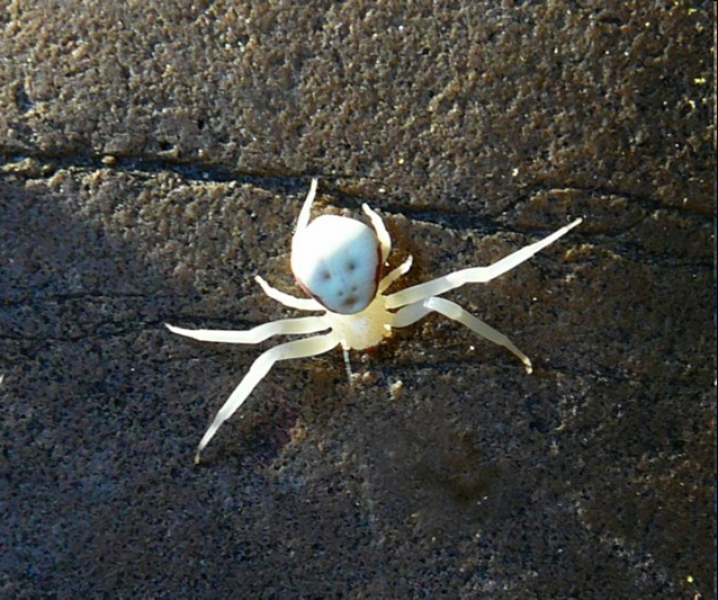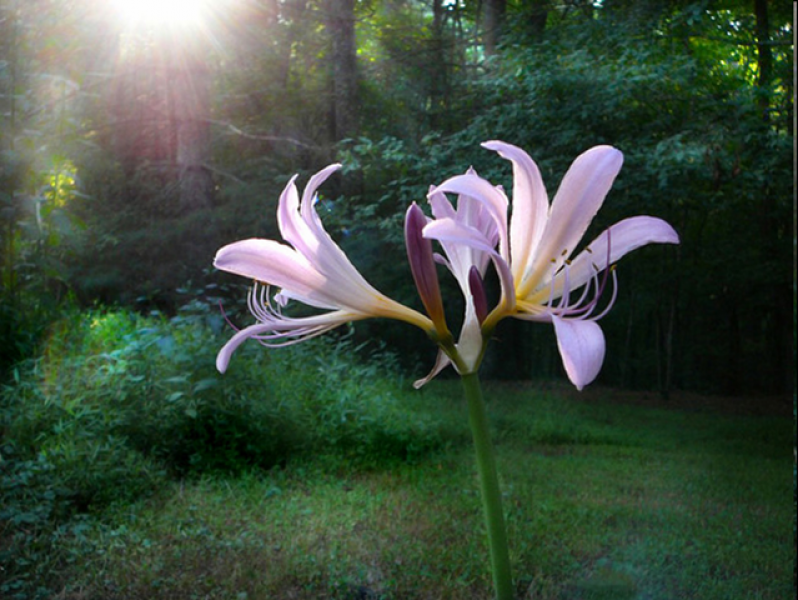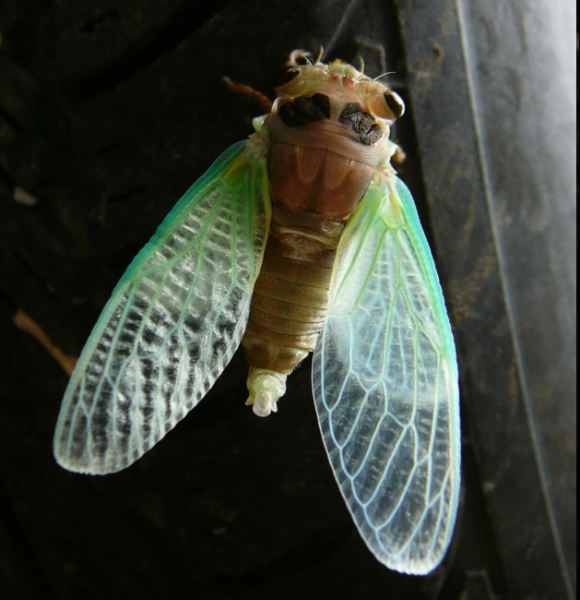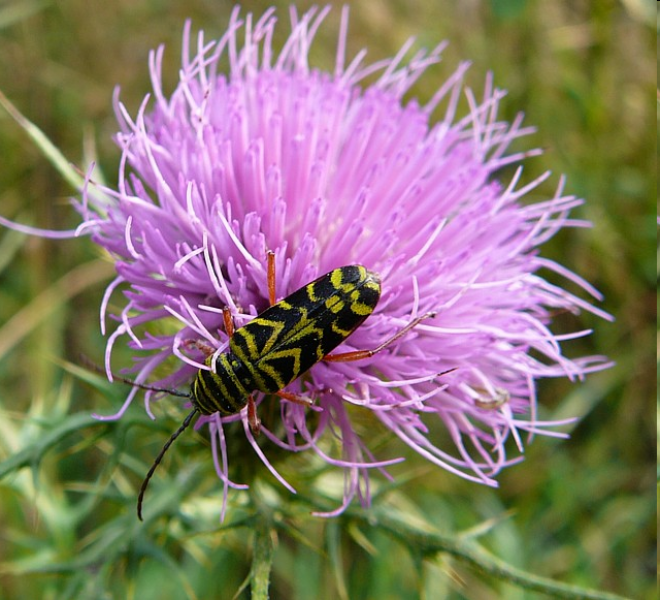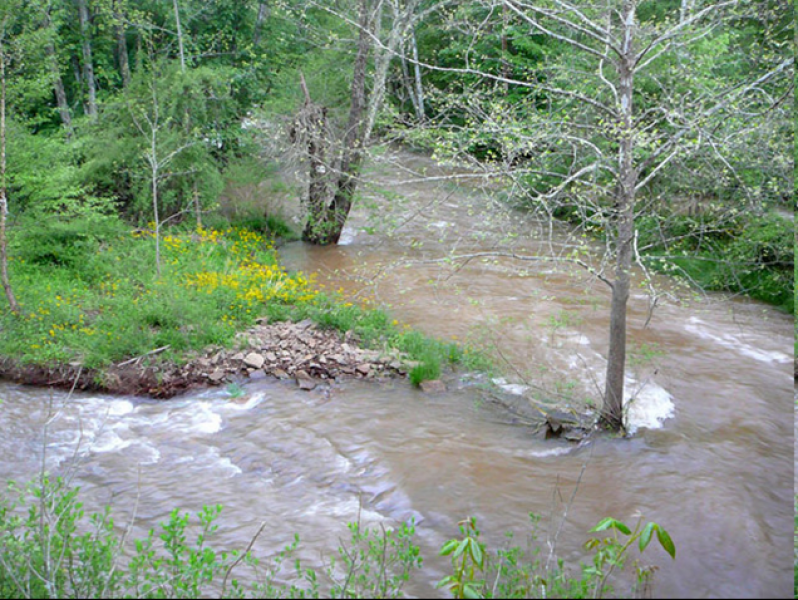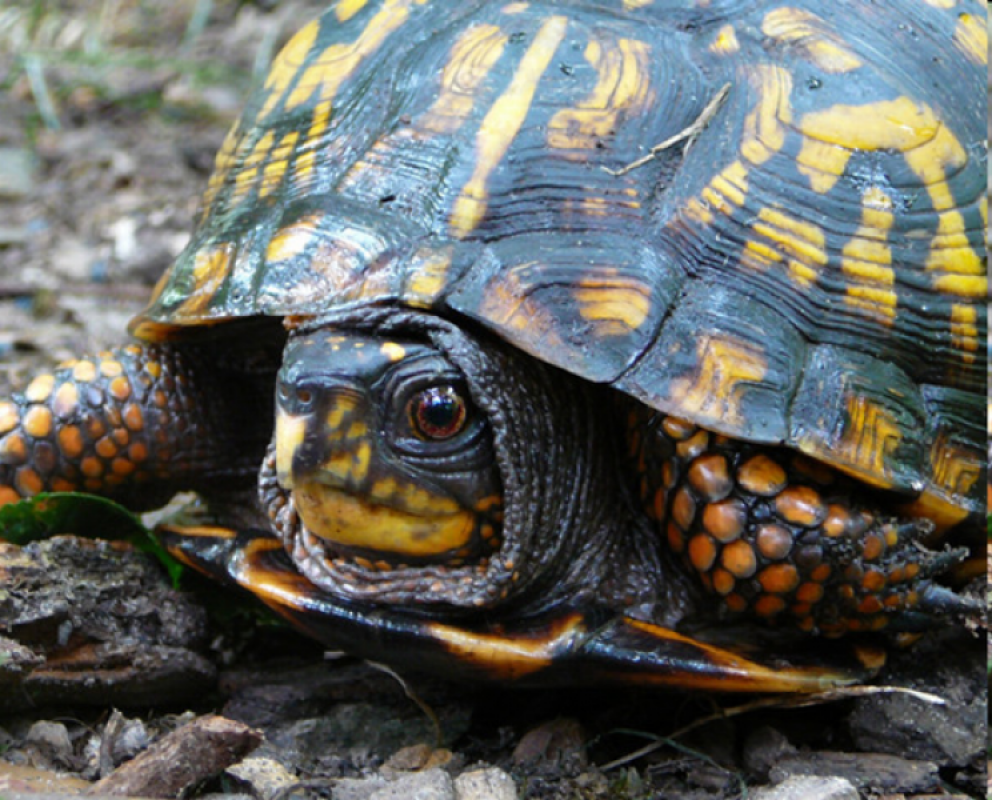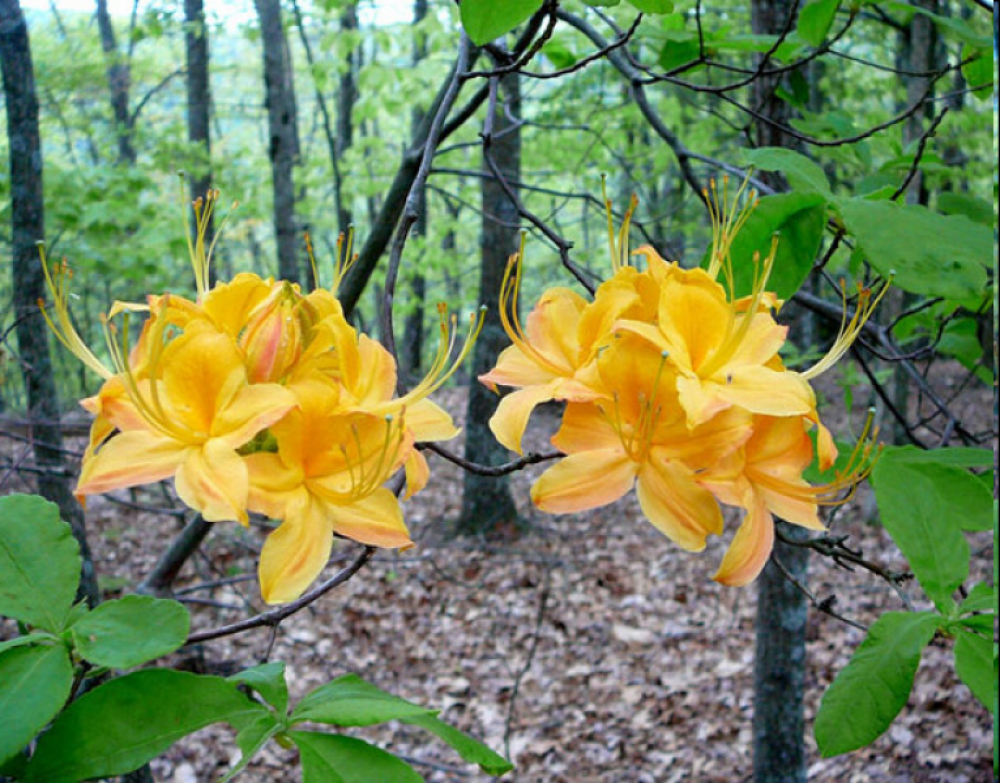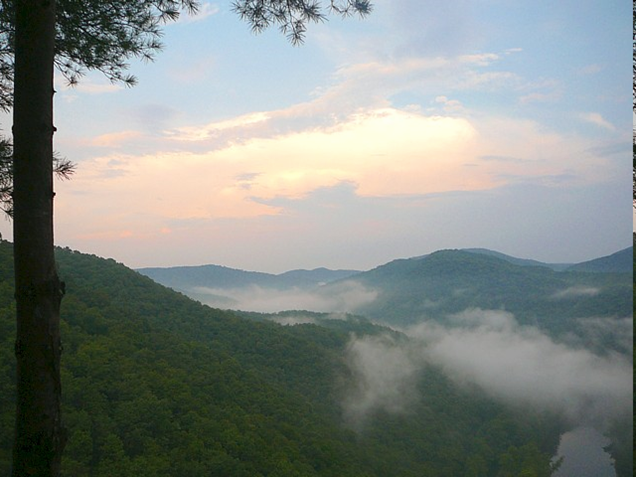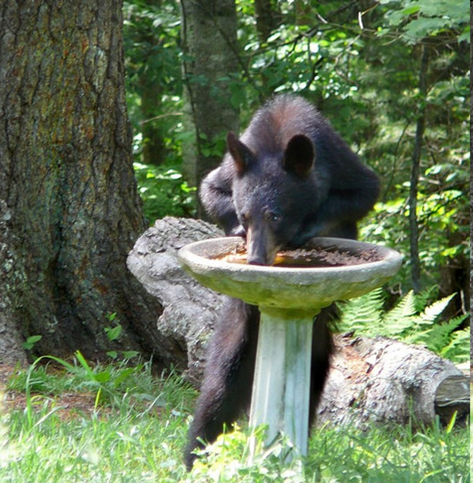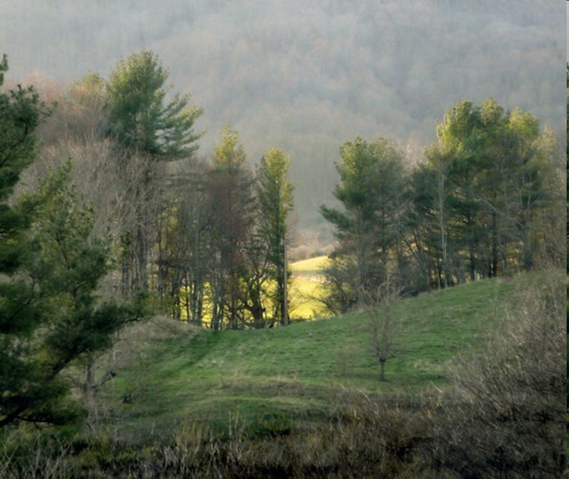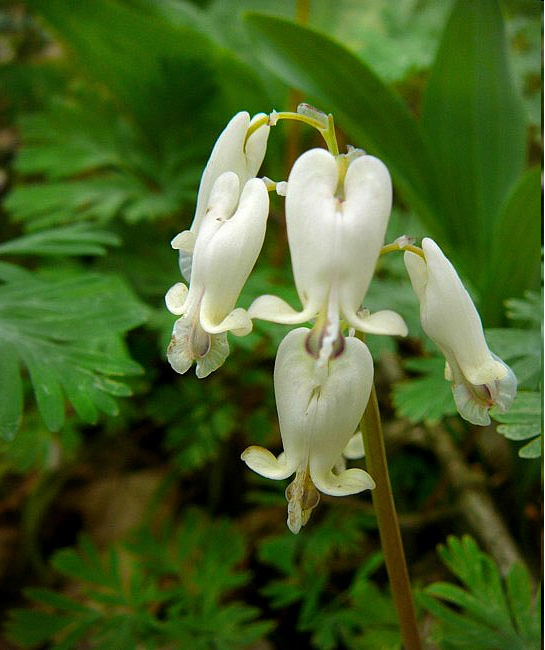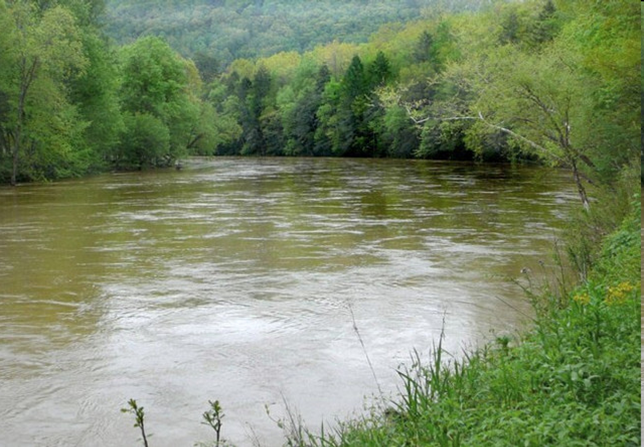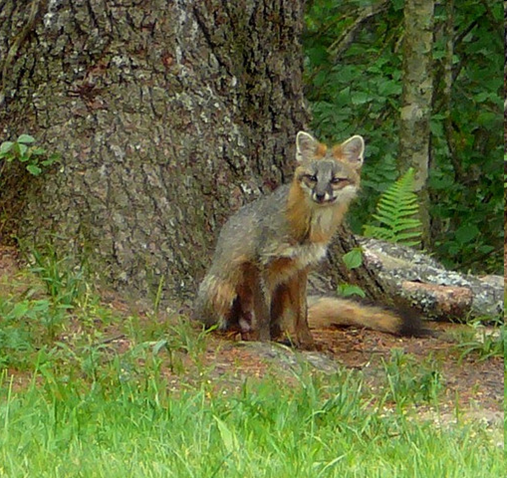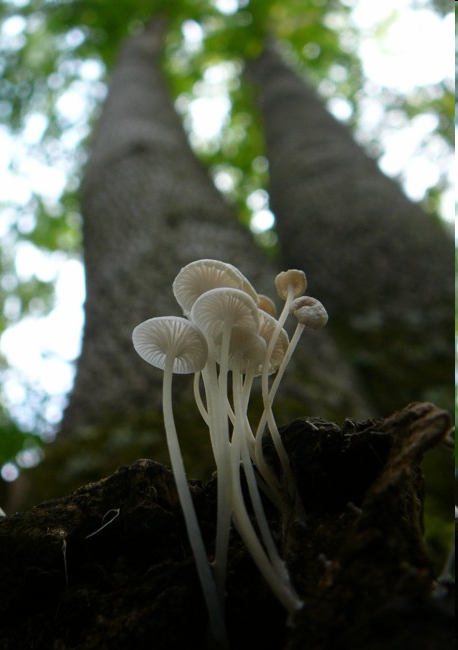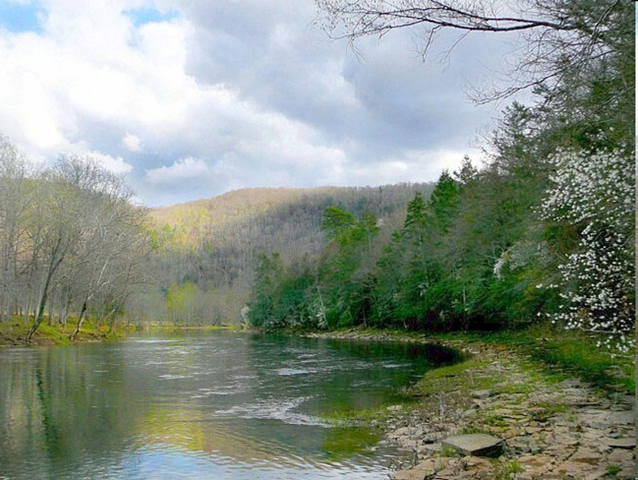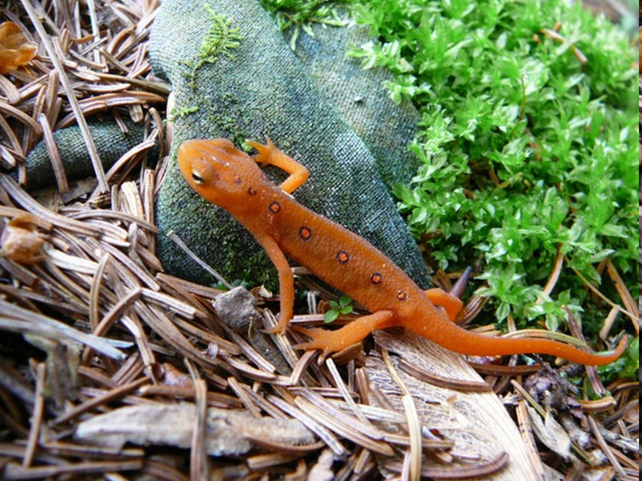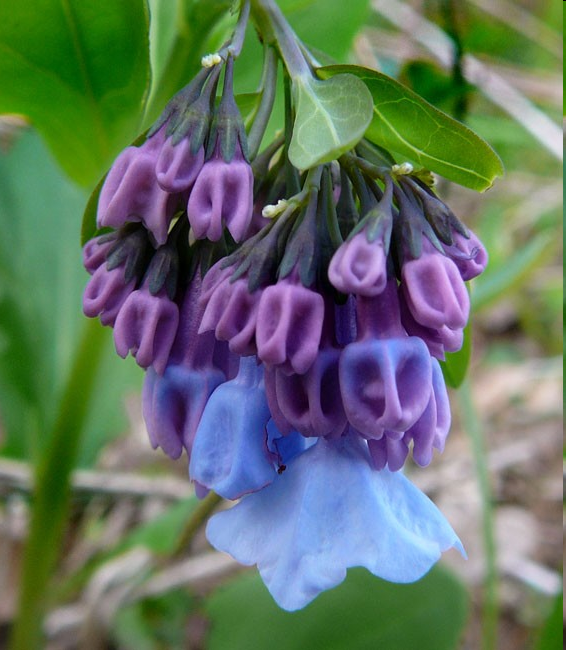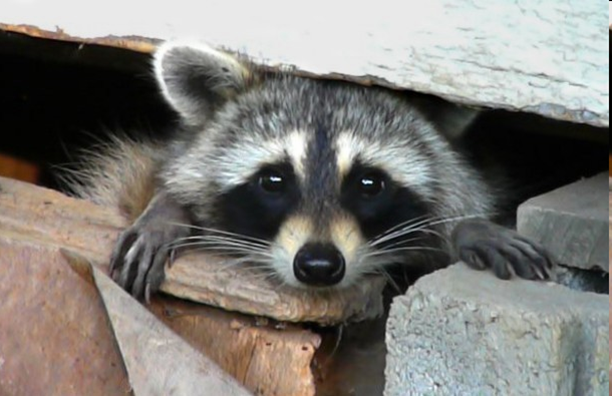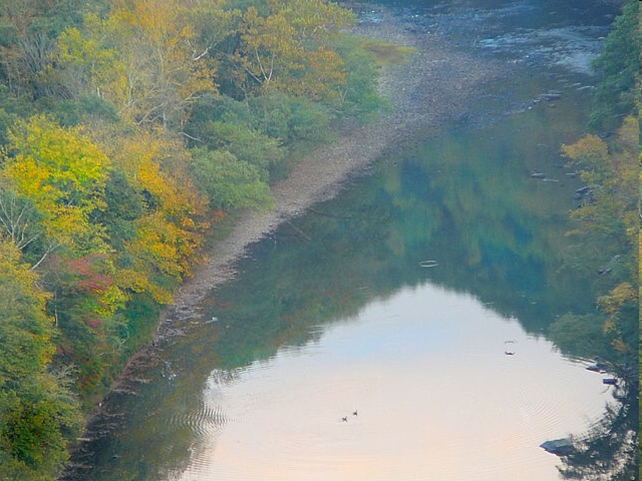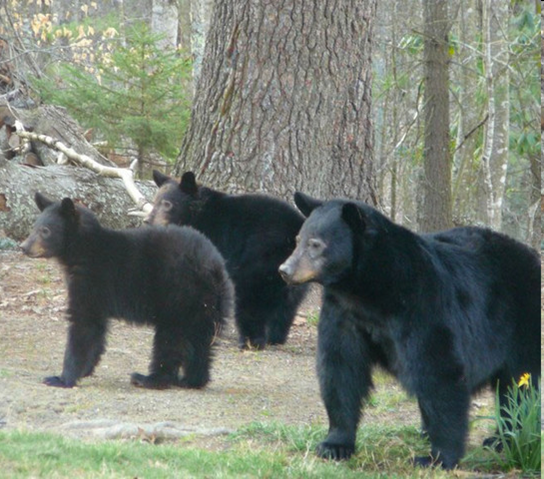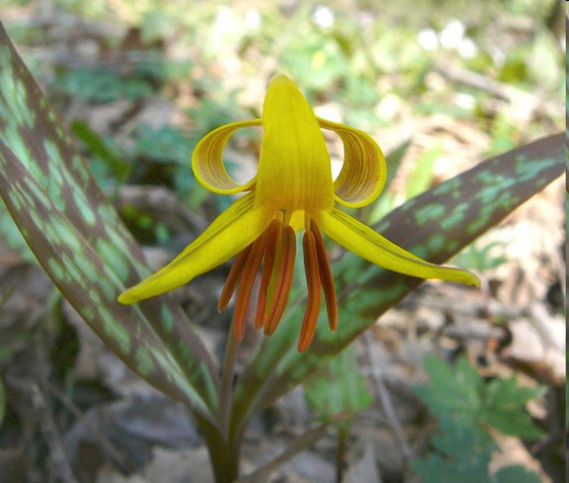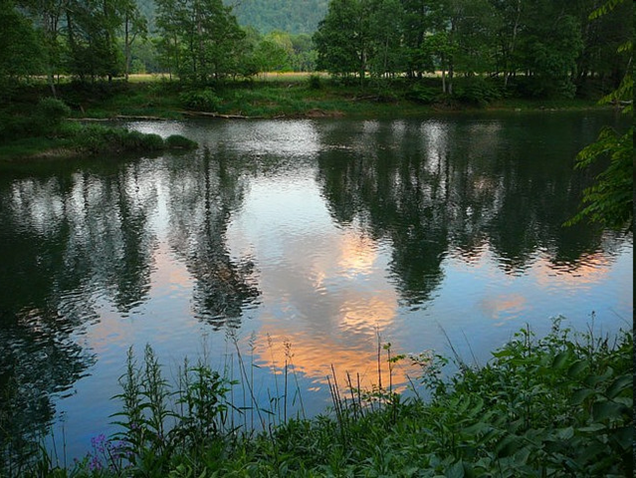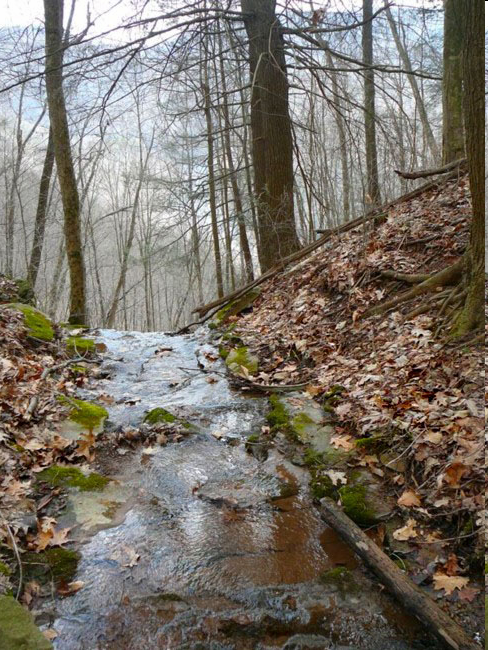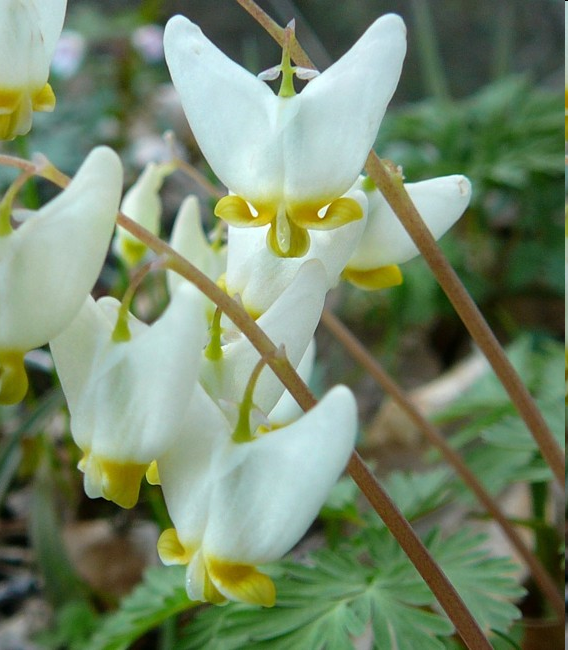 The Greenbrier River
From the wilds of Blister Swamp high in the Allegheny Mountains until it flows into the New River Gorge National River near Hinton, the Greenbrier River has carved its way almost two hundred miles through some of the most beautiful and unspoiled terrain on the East Coast.  It is the longest free flowing river in the East, and boasts two of our newest wilderness areas, Spice Run and Big Draft.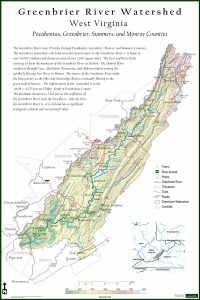 One of the nation's oldest rail to trail conversions, the scenic Greenbrier River Trail parallels the river for almost eighty miles in Pocahontas and Greenbrier Counties, affording access to the river and some of the surrounding state parks and forest and the Monongahela National Forest.
The river and its tributaries provide drinking water for communities, water for agriculture and recreation, and home for abundant wildlife, including bald eagles, lynx, black bear, river otters and myriad of birds and mammals.