Thank Senator Manchin for Speaking in Favor of Sound Environmental Programs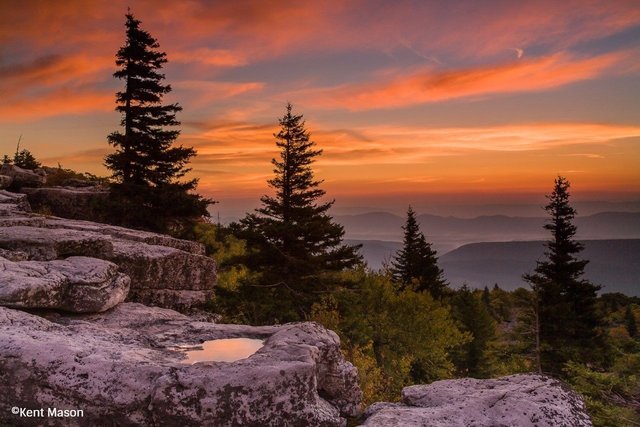 Recently, Senator Manchin sent a letter on his budget priorities to President Trump, read it here.
In that letter he spoke about the need to preserve federal programs that address climate change, protect our drinking water, and preserve our wild & wonderful public lands.
Join us in saying thank you to Senator Manchin for speaking up for sound environmental policy and investments!
Let Senator Manchin know you agree that West Virginians deserve clean water to drink; we want our outdoor heritage protected; and that as a nation we need to act on climate change!Take Action