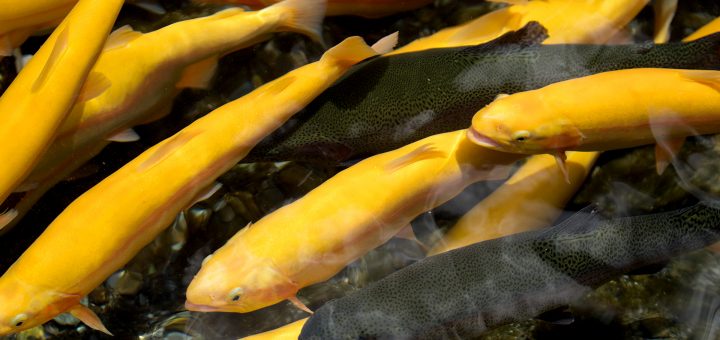 To Purchase a Fishing License, Find Stocking Locations, Learn about the 2020 Gold Rush Giveaway and much more… CLICK HERE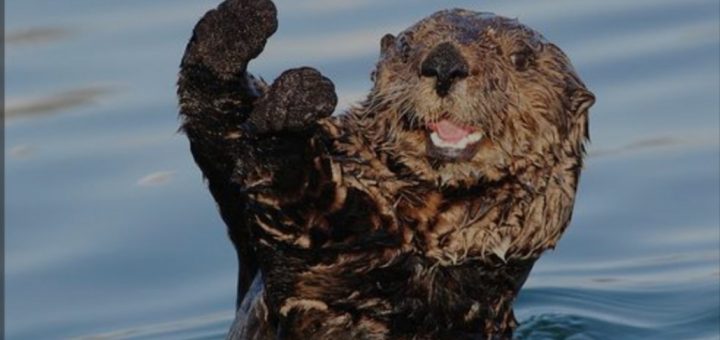 You deserve a high-five! The 2020 legislative session came to a close at midnight on Saturday, 3/7, after an intense 8 weeks. Throughout the session we never let up on pressuring legislators to make...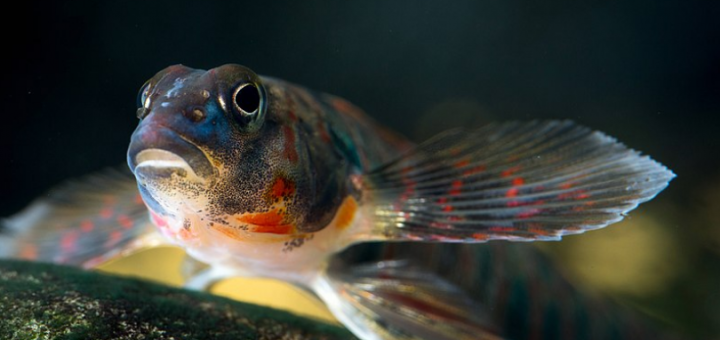 By Associated Press |  Posted: Mon 2:40 PM, Jan 13, 2020 CHARLESTON, W.Va. (AP) — An endangered fish could get a boost from grants aimed at restoring its population in West Virginia. The West Virginia...