Greenbrier River Archeological Dig
By Bradley Rice; Traveling WV.
Caldwell W.Va. — The 78 mile long Greenbrier River Trail is one of the most popular rail trails in the United States. Running along the eastern border of West Virginia, the trail follows the scenic Greenbrier River for it's entire length. The southern end of the GRT is located at Caldwell in Greenbrier County, and is a very popular jumping off point to visitors of the trail. However, the existing small parking lot can only accommodate 20 vehicles, and is quickly overrun especially on weekends.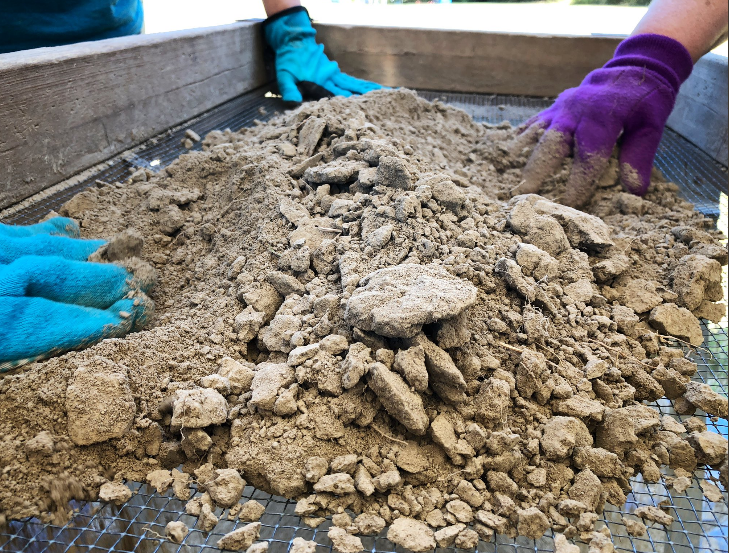 That's why the Greenbrier River Trail Association recently purchased a 5.5 acre property nearby to develop a new parking area. The association sold the property to the State of West Virginia, and before construction can begin, an archaeological survey must be conducted. A few artifacts were discovered during the first phase of the survey, and now a second phase is underway. The Greenbrier River Trail Association is looking for volunteers and donations to help fund the archaeological dig, you can sign up or donate by visiting their website greenbrierrivertrail.com.
See video HERE